ABOUT JFC INDUSTRIES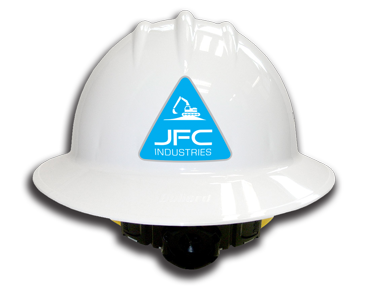 JFC Industries, LLC offers service with integrity and safety forefront on all rail, demolition, decommissioning, mine and environmental projects. We offer 30 plus years combined experience with certified MSHA and OSHA personnel The JFC culture promotes a safety first attitude. On job sites our technicians are prepared, aware, equipped and committed to safe practices.

We are Woman Owned and Historically Underutilized Business (HUB) Certified.
SERVICE OFFERINGS
BY SERVICE
HEAVY INDUSTRIAL
RAILCAR DISMANTILING & TAKE-UPS
RAILCAR UNLOADING
DEMOLITION SITEWORK
RECLAMATION
MATERIAL HANDLING
CARTOPPER SERVICE
DERAILMENTS
BY INDUSTRY
MINING
DEMOLITION
RAILROAD
CONSTRUCTION
OIL & GAS
WATCH RAILCAR UNLOADING
WHY CHOOSE JFC INDUSTRIES?
The secret to our success is the expertise of our people and our commitment to unrivaled service. We hire the best people for the job, equip them with what they need, and empower them to do whatever it takes to get the job done right - including making decisions on the spot to create immediate value for our partners. JFC Industries is FRA, OSHA and MSHA trained and certified.


TELL US ABOUT YOUR PROJECT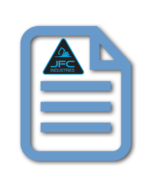 To Request for a Proposal,
complete the form and a JFC Project Manager
will contact you in 24 hours or less.
For Questions contact info@jfcindustries.com